Welcome to Dorset Cladding
Is your property looking a bit outdated? Are you tired of having to maintain the external part of your house? Here at Dorset Cladding we pride ourselves on being the south's number 1 exterior cladding company! Our fibre cement Cedral Weatherboard external cladding is the ideal low maintenance, rot free alternative to traditional timber weatherboarding. With the visual appeal of natural timber! Find out why so many homeowners are moving onto our Cedral Weatherboard range and book in a free site visit today!
Our products even improve the insulation efficiency of your home, which saves you money!
Boost House price
Increase the value of your home today.
Low Maintanence
Our weatherboards don't need the constant maintenance normally expected for houses cladded in traditional timber. 30+ year lifespan
Call 07761499076 today and book in your free site visit.
We will visit your property at a time that best suits you.
We will design the outcome of the project for you, so you can visually see what look your property will be able to achieve.
Become another happy client.
After having a valuation on my property to take to market, I noticed that the front look of my house looked dull and outdated. Dorset Cladding were great right from the first time they visited my property, from showing me some great ideas with visual designs to also listening to what I wanted. The quality was second to none and the cladding has lifted my valuation by £8000. A great investment!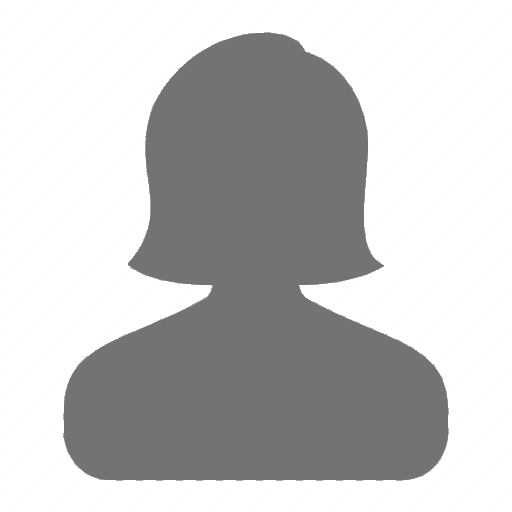 Jane
We would thoroughly recommend Dorset Cladding for people wishing to upgrade the look of their homes. They managed to design the look within hours of them visiting the property. They were also incredibly helpful in terms of assisting us throughout the design process, with a great knowledge of what would work and what wouldn't. The team were always professional and very helpful with any queries that we had, and nothing was ever too much trouble. Mark
My wife and I noticed a property round the corner from us which had recently been cladded via Dorset Cladding in a lovely New England style blue/grey colour. After scheduling a site visit and showing them around my property, I found that they had some valuable knowledge about certain designs and aesthetics. The finish I have received is exceptional and I recommend anyone interested in renovating their property to at least give them a call. Thanks Mr. Williamson Mr. Williamson
I really can't recommend these guys enough! Top job, great service. Our house looks blimmin amazing, thank you!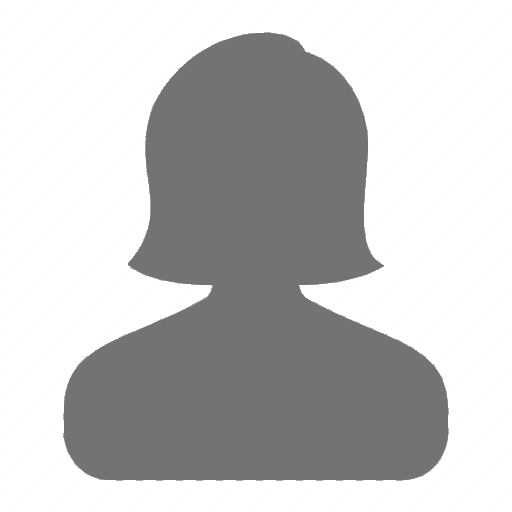 Emma
A brilliant transformation. Friendly and flexible from start to finish. Reliable and trustworthy with a fantastic finish. Thank you so much!!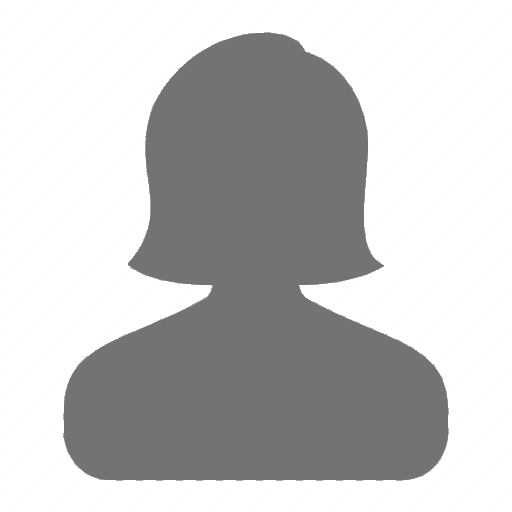 Kim